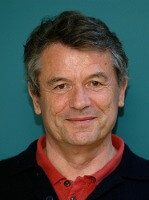 About Arnaud Maitland
Arnaud Maitland is a senior student of Tarthang Tulku since 1976. An international lecturer, retreat leader, Nyingma teacher, meditation instructor and Skillful Means consultant, Arnaud Maitland brings the ancient teachings of the Tibetan Buddhist Nyingma lineage into the mainstream of contemporary culture and life. He leads us to discover that we already possess the knowledge to create a meaningful, successful and happy life.
Holding both a Law Degree from the Vrije University of Amsterdam and a Master´s Tibetan Buddhist Philosophy & Psychology from the Nyingma Institute, Berkeley, CA, currently Maitland is director of Dharma Publishing and Center for Skillful Means.
He shares his knowledge in individual and group instructions, classes, and retreats as well as books, on-line coaching and CDs.
His first book, MasterWork – Mastering Time (DP 2000) describes his years as director of a printing company that was managed according to Tibetan Buddhist principles. The second one Living without Regret – Human experience in light of Tibetan Buddhism (Dharma Publishing, 2006)
For Seminars and retreats with Arnaud Maitland please www.kumnyeyoga.com.
As an example here a sequence of a retreat with Arnaud Maitland about
"Questioning Mind - Activating Inner Knowing"
An Interview with Arnaud Maitland about "Living without Regret" by Amanda Dawn Blackley in Barcelona, 17th Feb 2010, after a seminar (22 min.):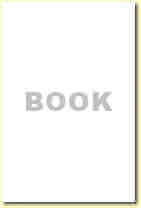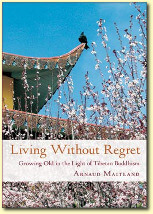 Living Without Regret
Human Experience in Light of Tibetan Buddhism
It is never too late to heal the past. We can own and transform even the most difficult life situations, including death and our own seemingly fatal mistakes. Sharing the painful decline and death of his mother held within the backdrop of timeless teachings, Arnaud Maitland shows us how to deal with life´s constantly recurring uncertainty and confusion.
Author: Arnaud Maitland
Dharma Publishing (ISBN: 978-0-89800-367-9)
Order: USA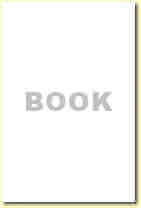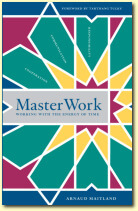 MasterWork
– Mastering Time
Written by Arnaud Maitland, this book both chronicles the experiment of his work at a commercial printing company without prior experience, and points the way to working with the Skillful Means principles that Rinpoche has espoused since his arrival in America.
Author: Arnaud Maitland
Dharma Publishing (ISBN: 978-0-89800-367-9)
Order: USA